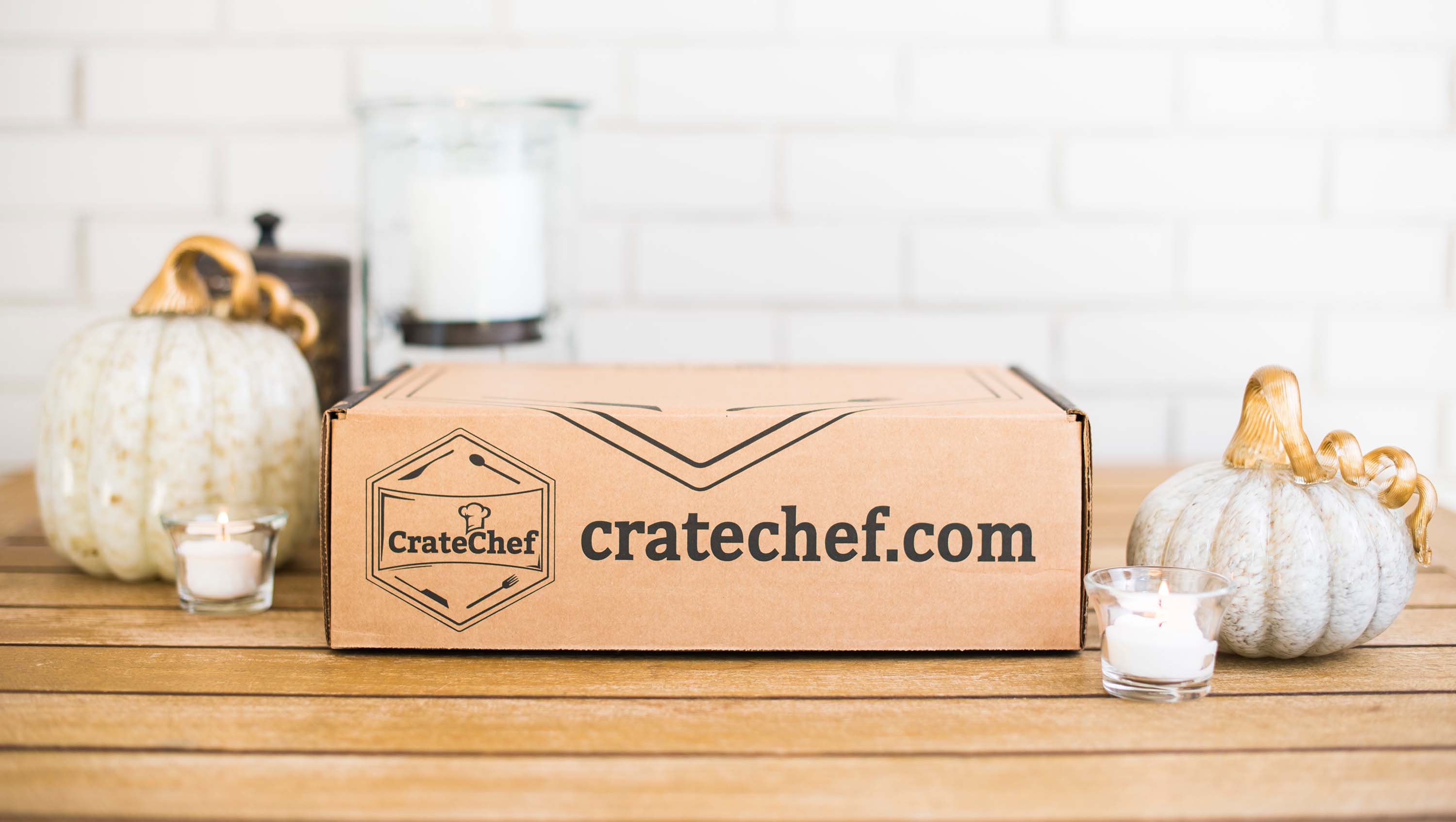 The CrateChef website has moved to a new platform.  For more information, especially for existing customers trying to access your account,  Click Here.

2023 Gourmet Advent Calendar

starting at
$55.00
Plus shipping
Skip or cancel anytime
starting at
$59.00
Plus shipping
One-time purchase
Meet The Current Guest Curator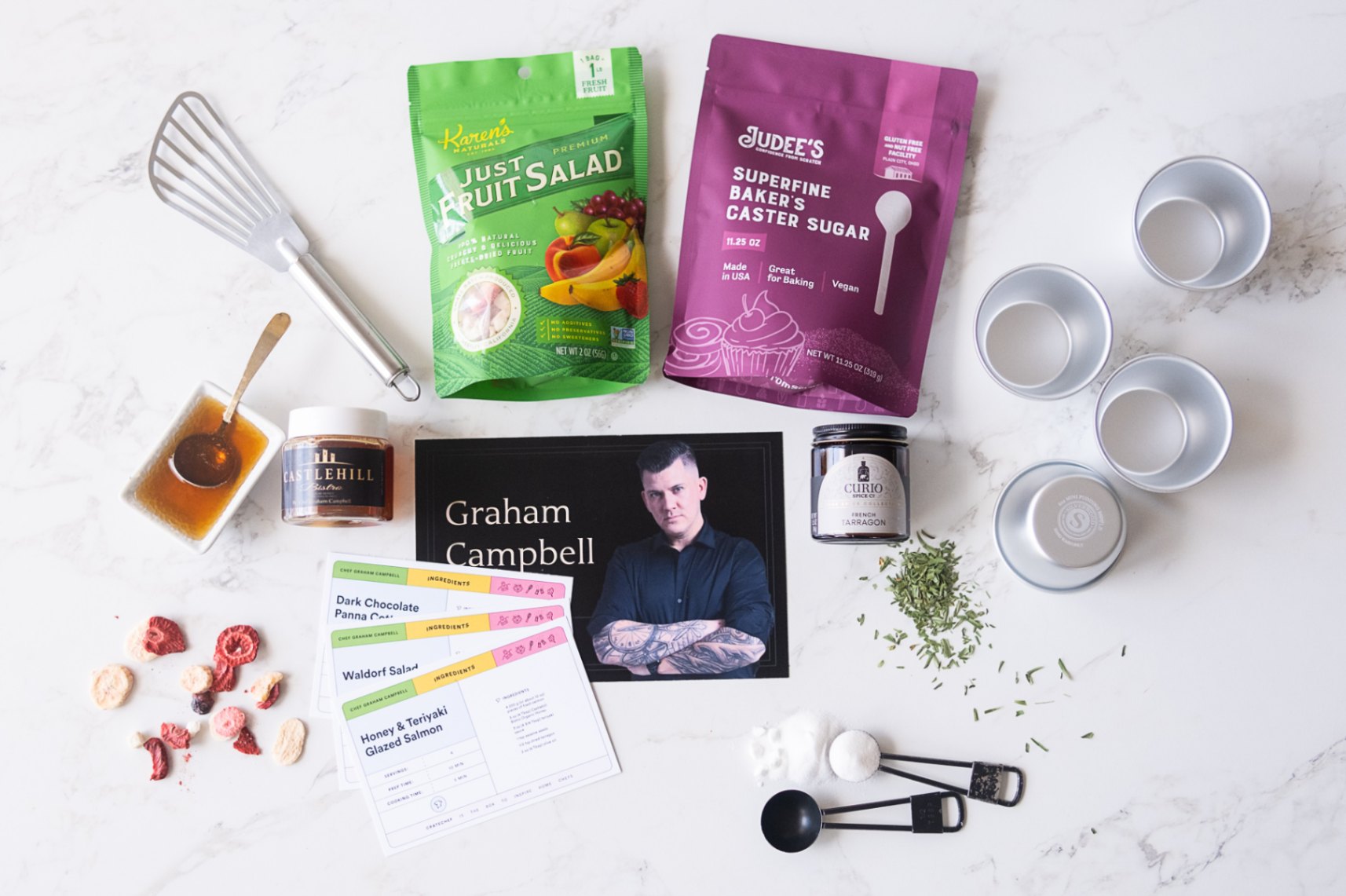 ⭐⭐⭐⭐⭐
"I love CrateChef Boxes"
They are always filled with such high quality cooking items, packaged with such care and thoughtfulness. A must for a foodie. Definitely one of the best food boxes out there (I'm a subscriber since their first box and they get better and better)
Nora - New Jersey
⭐⭐⭐⭐⭐
"Giving a 5 star rating because of how the company handled a small setback."
One item was delayed for the box and instead of delaying the box (they arrived for Valentine's Day) they put in a bonus item and will ship the delayed item out separately... they responded almost immediately... I'm all about customer service and they did right by their customers on this one. Thanks, guys!
Julie - Texas
⭐⭐⭐⭐⭐
"I think this is amazing."
I bought this as a birthday gift for my boyfriend and he was so excited that there was a service that sends food that chefs love to use, and was really happy about the professional gadgets. Thank you for creating such a great service!
Erika - NY, NY