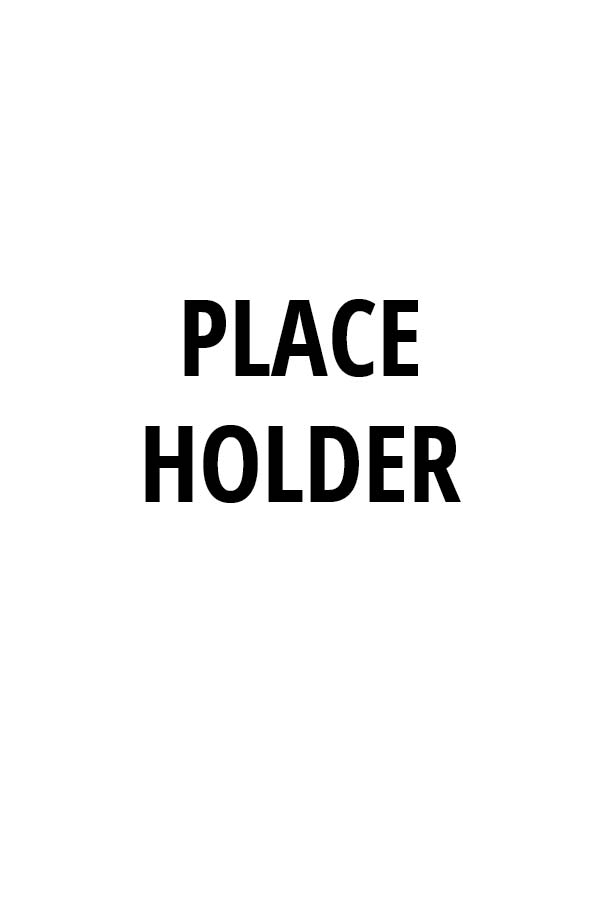 Introducing Samah Dada, a New York-based food enthusiast whose passion for wellness and dining evolved into something beyond the bounds of Instagram. Now a recipe developer, food photographer, cooking show host, and blogger, she can also add "CrateChef featured chef" to her curriculum vitae.
Drawing from her Indian heritage and inspired by the foodscapes of London, California, and New York, Samah has become the human "Yelp" of her friend group, and family, for that matter. But simply restaurant-hopping eventually didn't cut the mustard, which led her to cooking, baking, and the recipe development to make it all happen. She transcended social media by starting her blog Dada Eats and the rest is history.
With the goal of sharing her food adventures and indulgent-yet-healthy-eats, Samah broadened her audience when she became the host of the TODAY Show's Cooking with Samah Dada. Today, she leads as a production associate and on-air food contributor.
This month, her highly anticipated cookbook, Dada Eats Love to Cook It, hits the shelves. Packed with 100+ recipes and accidental plant-based energy, Samah presents inventive takes on beloved Indian dishes and ingredients—all unprocessed, all easy, and all indulgent. Rather than buy into the all-or-nothing mentality of healthy eating, she uses real unprocessed ingredients in surprising ways. Now you can have your cake and eat it too because it's actually made out of chickpeas. Grain-Optional. Gluten-Flexible. Totally Inclusive.
Samah Dada is the featured chef of our June/July CrateChef box. Order your box today to discover Samah's art of maximizing flavor and wellness without sacrificing joy.