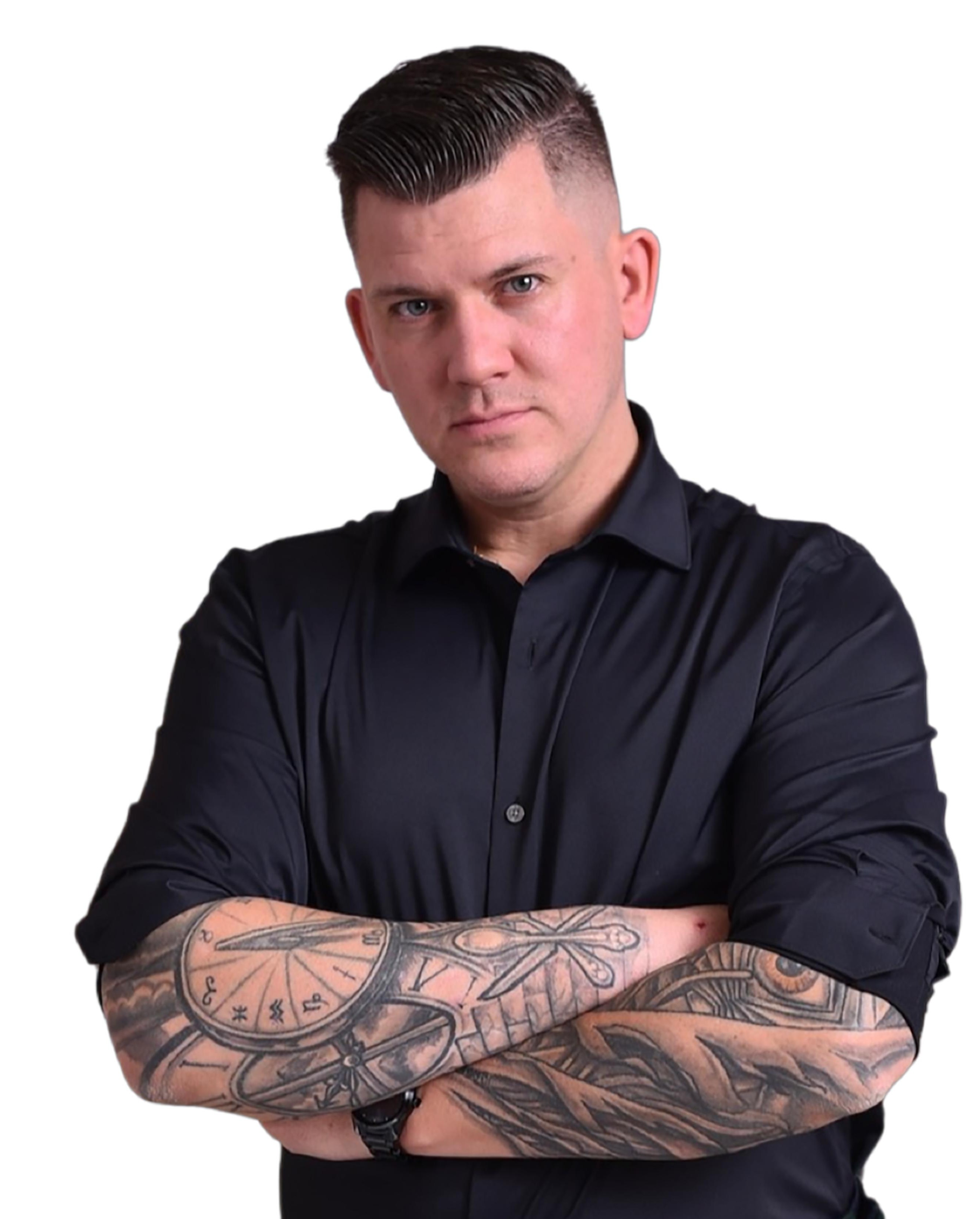 Meet Chef Graham Campbell, Scotland's prodigious culinary star, once the youngest chef in the country to earn a Michelin star. Early on in his life, Chef Campbell knew his calling to be in the culinary arts, kickstarting his journey at the Caledonian Hotel in his hometown of Oban. From there, he honed his craft and expanded his horizons through opportunities such as being appointed Head Chef at Paul Heathcote's Longridge, attaining a prominent role on the Great British Menu, and achieving global recognition on the Netflix series, The Final Table.
On his culinary journey, he has served dishes comprising of unique ingredients and amazing flavors, captivating the taste buds of diners from the UK, USA, and Mexico where he owned fine dining restaurants. Currently, he is taking the casual dining scene by storm as the owner and operator of Castlehill Bistro in Edinburg, Texas.
Elevate your culinary experience by indulging yourself in our upcoming CrateChef box featuring Chef Campbell and a few of his favorites that will inspire your own cooking creations. Make sure you are signed up to get yours today!
Happy Cooking!
If you're not a CrateChef subscriber, what are you waiting for?
Order yours or a gift today!  Limited quantities of each box available.