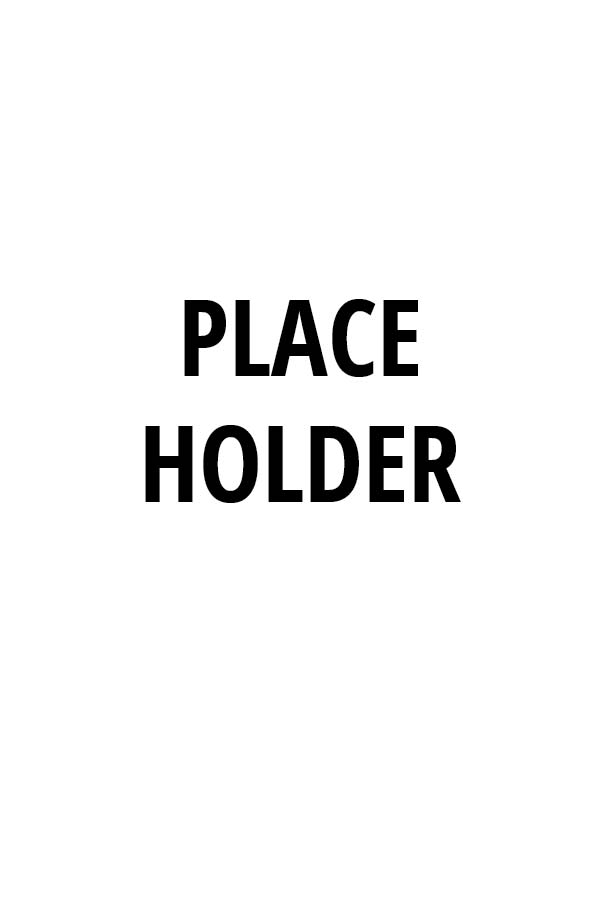 Introducing Leigh and Anne, the ladies behind the award-winning food blog The Southern Lady Cooks. Continuing their mother's mission to share delicious recipes with southern sensibility, the sisters maintain their food blog to connect all generations through food and flavor. It's now a full-blown family affair.
Originating in 2008, The Southern Lady Cooks started as their mother Judy's creative respite after retiring from state government. Sharing old-fashioned soulful recipes, she built an online community of readers and foodies that celebrate the flavors of childhood. Take her very first post, Southern Hot Water Cornbread, the southern cooking classic which started it all.
Food and family center the business, so it was only a matter of time until Leigh and Anne got involved. Leigh, with years of experience in publishing, and Anne, who comes from a business and accounting background, eventually joined their mother and turned her passion even more professional. Today, The Southern Lady Cooks boasts numerous awards and has been featured in Taste of the South, Southern Cast Iron, Tops In Lex, and Southernliving.com.
The sisters maintain the sentiments that recipes spark memories and meals bring people together. Their beloved dishes like Banana Cream Pie, Brown Sugar Meatloaf, and Dill Pickle Chicken Salad do just that. Reaching millions of readers, the ladies have helped share these southern flavors around the globe.
Leigh and Anne are the featured chefs of this month's CrateChef box. Order your box today to discover their classic takes on dishes that taste like home!