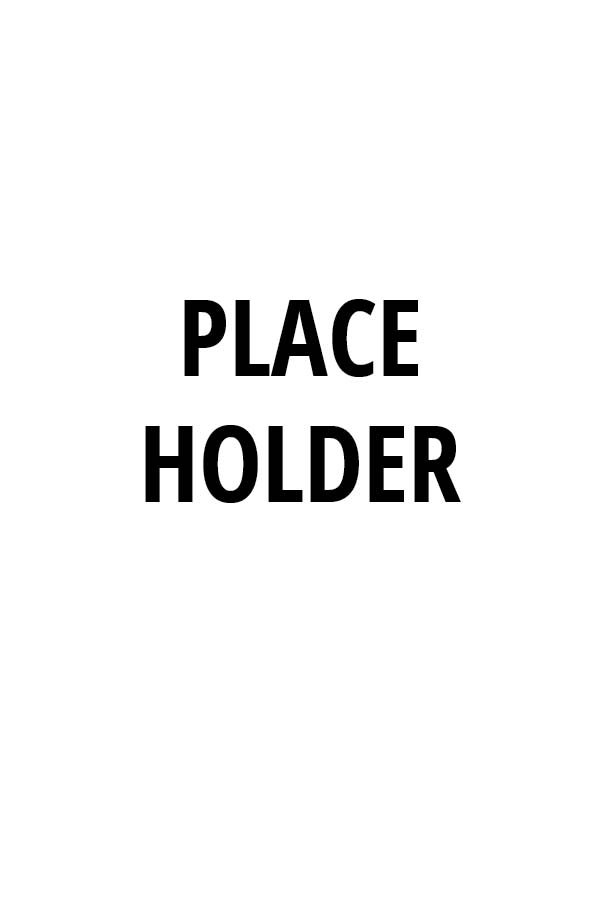 Introducing Tony Gemignani, a world-class pizzaiolo and multi-concept restaurateur who's won so many accolades that he has his own Wikipedia page. We are thrilled and honestly just hungry thinking about how Tony is the featured chef for our April/May CrateChef box.
Gastronomy is in Tony's DNA. A third-generation Italian American, he grew up on his family's apricot farm in Fremont, California which laid the perfect foundation for his entry into the culinary world. Right after high school, he leaped into restaurant life to work at his brother's pizzeria and he never looked back.
Nicknamed the "Michael Jordan of Pizza Throwing," Tony started to gain recognition as a pizzaiolo while tossing dough emphatically to entertain customers. Eventually, his impressive pizza making and throwing skills earned him eight world champion titles at pizza acrobatics (yes, you read that right) competitions all over the world. From there, he traveled everywhere to learn about regional pizza craftsmanship and become the pizza pioneer he is today.
Tony is the expert on all things pizza and he's been perfecting his craft for over two decades. He owns nearly twenty restaurants in Northern California and Las Vegas. Alongside these business ventures, he is a proprietor of the International School of Pizza in San Francisco where he certifies chefs from around the world. He is also an official U.S. Ambassador of Neapolitan Pizza by the city of Naples. Naturally, he's appeared on a number of popular cooking shows and is the author of many cookbooks including The Pizza Bible which explicates practically every pizza style known to man. His personal favorites are La Regina, Napoletana Margherita, and the classic New Yorker.
Pizza is not just food – it's a way of life and there's a perfect pie for everyone. This month, CrateChef subscribers have the opportunity to spice up their at-home pizza game and learn from the pizzaiolo legend himself with our April/May pizza-themed CrateChef box.