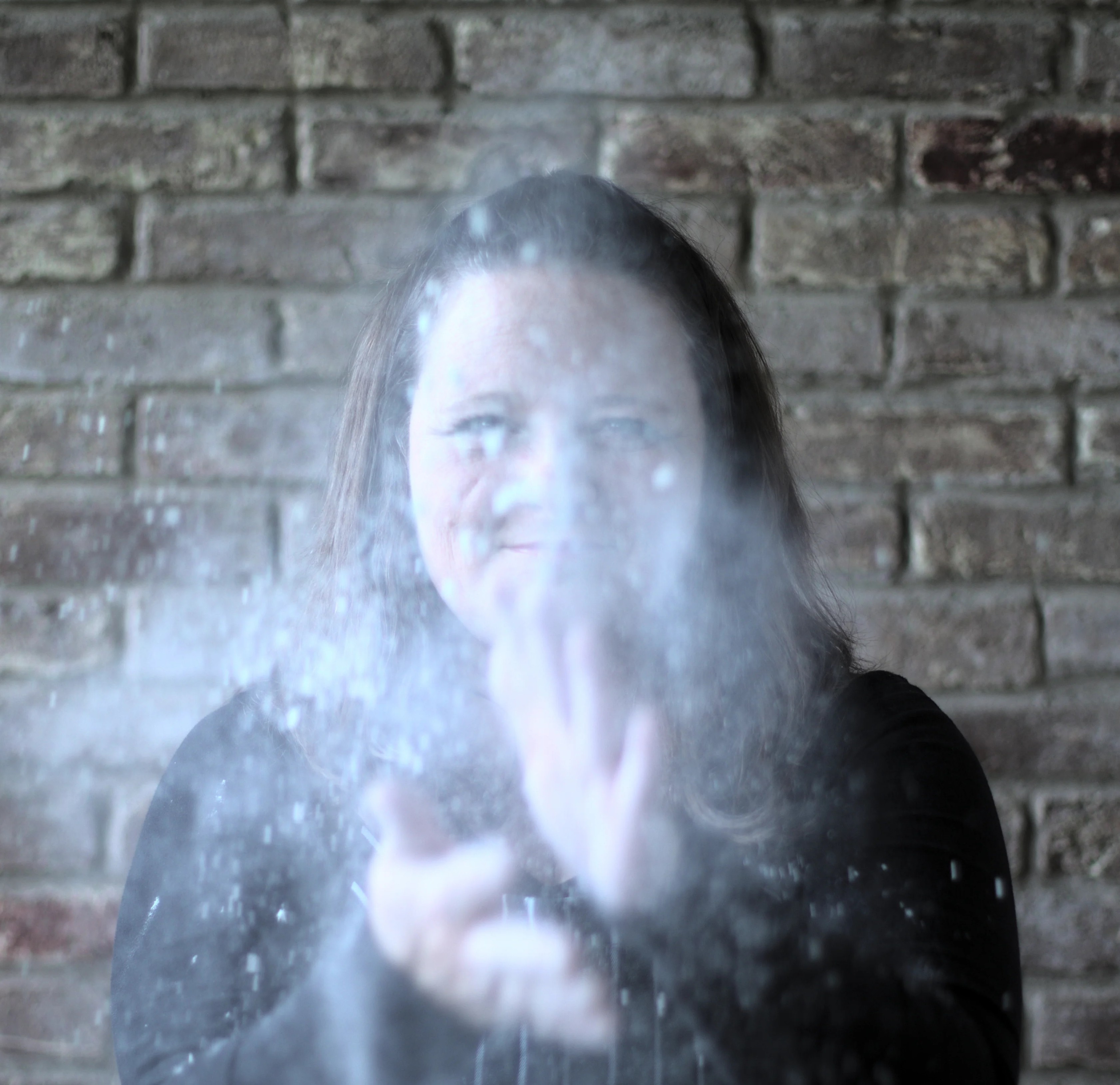 CrateChef was founded in 2016, by Rebekah, to inspire home cooking. Each box features a top-name chef and a selection of their "favorite items" for the home cook. Every other month, our box is filled with the featured chef's favorite products including a selection of artisan foods, kitchen tools, gadgets, sometimes a cookbook, selected recipes and information about that chef and why they chose the products in their box. Every box will teach you something new and elevate your cooking to the next level, whether you're a beginner or a seasoned cook. It's like receiving a gift from your favorite chef, delivered right to your door. 
We're a small, woman-owned company, and we'd love to hear from you! Tell us what you're looking for in a box, what you like or don't like and share your own food favs.
Email us at csm@cratechef.com.
Want more information? Read our Blog!
Happy Cooking,