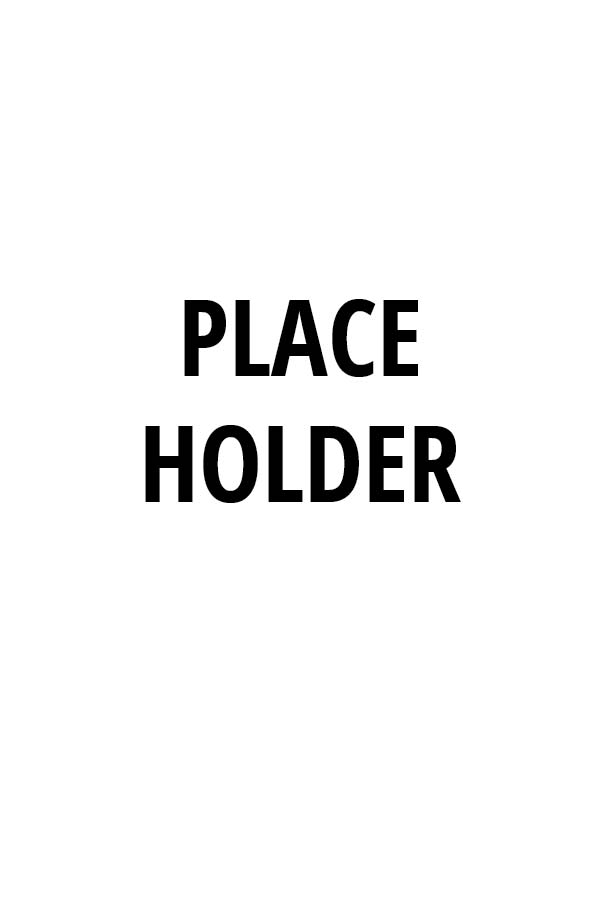 Introducing our next featured CrateChef, Chef Darren McGrady was chef to Queen Elizabeth II, Diana, Princess of Wales and Princes William and Harry for fifteen years and has cooked for five US Presidents. He is the owner of Eating Royally catering in Dallas, TX. He is an author, culinary consultant, event planner, public speaker and prominent YouTube influencer.
Darren trained at The Savoy Hotel, London before moving to Buckingham Palace where, for 11 years he cooked for the Queen and the Duke of Edinburgh and their guests on a daily basis, catering banquets for Foreign Heads of State including Presidents' Bush, Clinton, Reagan and Ford. His duties included traveling with the royal family to Windsor Castle, Sandringham House and Balmoral Castle as well as on the Royal Yacht Britannia on royal tours around the world.
In 1993 he transferred to Kensington Palace as Private Chef to H.R.H. the Princess of Wales. For four years (until the tragic accident in August 1997) he took control of the day-to-day menus for Princess Diana, William and Harry.
Now living in the U.S.A. with his own catering company, Eating Royally, Chef McGrady became the first private chef invited to cook at the prestigious James Beard House in New York. This month for CrateChef he has selected a few of his favorites for you to experience first hand. Sign up for our October shipment now!