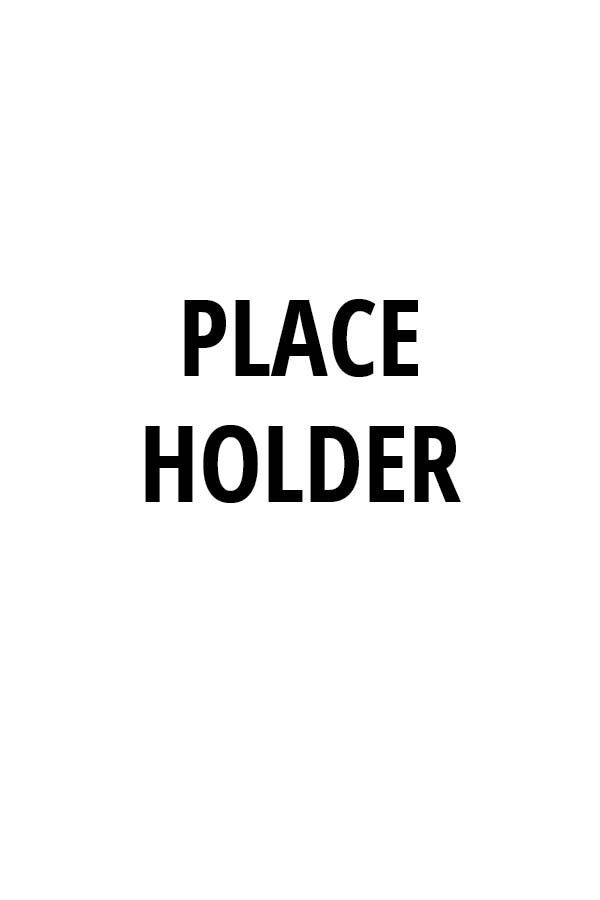 Yasmin Fahr is a food writer and contributor to NYT Cooking, The Kitchn, and Food52. Her writing and recipes have appeared in The Washington Post, Epicurious, TASTE, Delicious, The Telegraph, Bon Appétit, Serious Eats, Today's online food section, and others. She is also our featured CrateChef curator this month which coincides with the release of her new cookbook Boards and Spreads, which was just released today!


While the new cookbook won't be included in your upcoming CrateChef box, there will be a chance to win a copy of this new cookbook with our "GOLDEN TICKET" giveaway. Each Yasmin Fahr CrateChef box will include a scratch card and a chance to win a copy of Yasmin's new cookbook, as well as additional prizes.


This month's CrateChef box will include a wonderful selection of Yasmin Fahr's favorite things and a sneak peek of a few recipes from her new cookbook. We can't wait to share our latest curation with you! Order yours today!