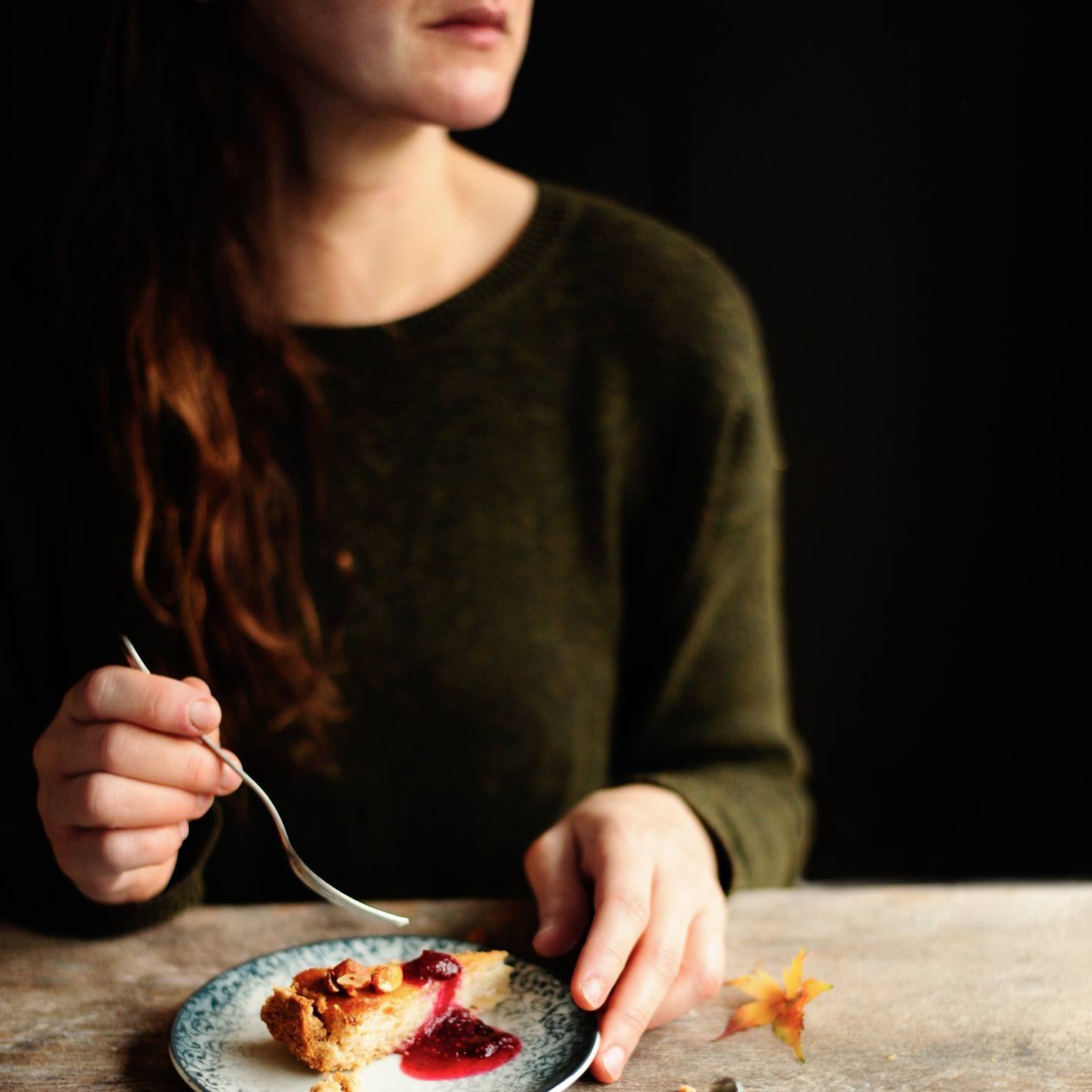 Introducing our December featured chef, Anna Chwistek, from Serving Dumplings! Anna is a previous restaurateur, contributor to Food52, Delicious food magazine, Elle lifestyle magazine and more. She has also turned full-time online blogger extraordinaire with an amazing social media following and an incredible collection of recipes. Her website, Serving Dumplings, won a Saveur Blog award for most inspired weeknight dinners. As the holiday season kicks into full gear, now is the best time to lean in for a few wonderfully prepared recipes to inspire you through the mayhem of the holiday season.
"Serving Dumplings is my creative space, where I write about food and share my favorite recipes. I hope that I can inspire you to cook and sit together at the dinner table with friends or family and bring joy to your lunch or evenings."
Anna is our featured CrateChef curator this month and her crate will include a wonderful selection of her favorite things along with a few of her favorite recipes from her award winning website and cooking club. We can't wait to share our latest curation with you!