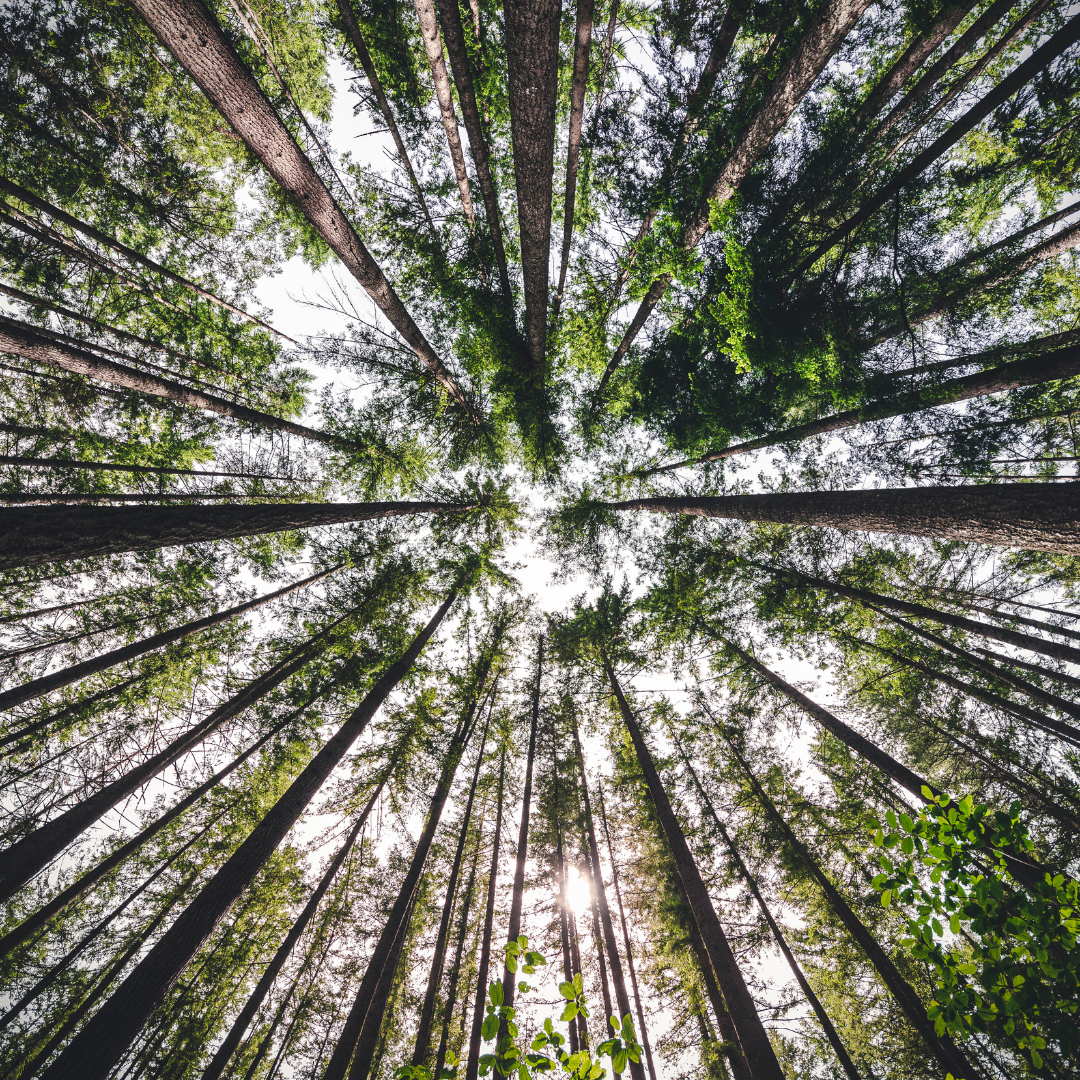 La réductions de nos déchets est une mission au quotidien, ce problème concerne la logistique, l'informatique et la publicité.
...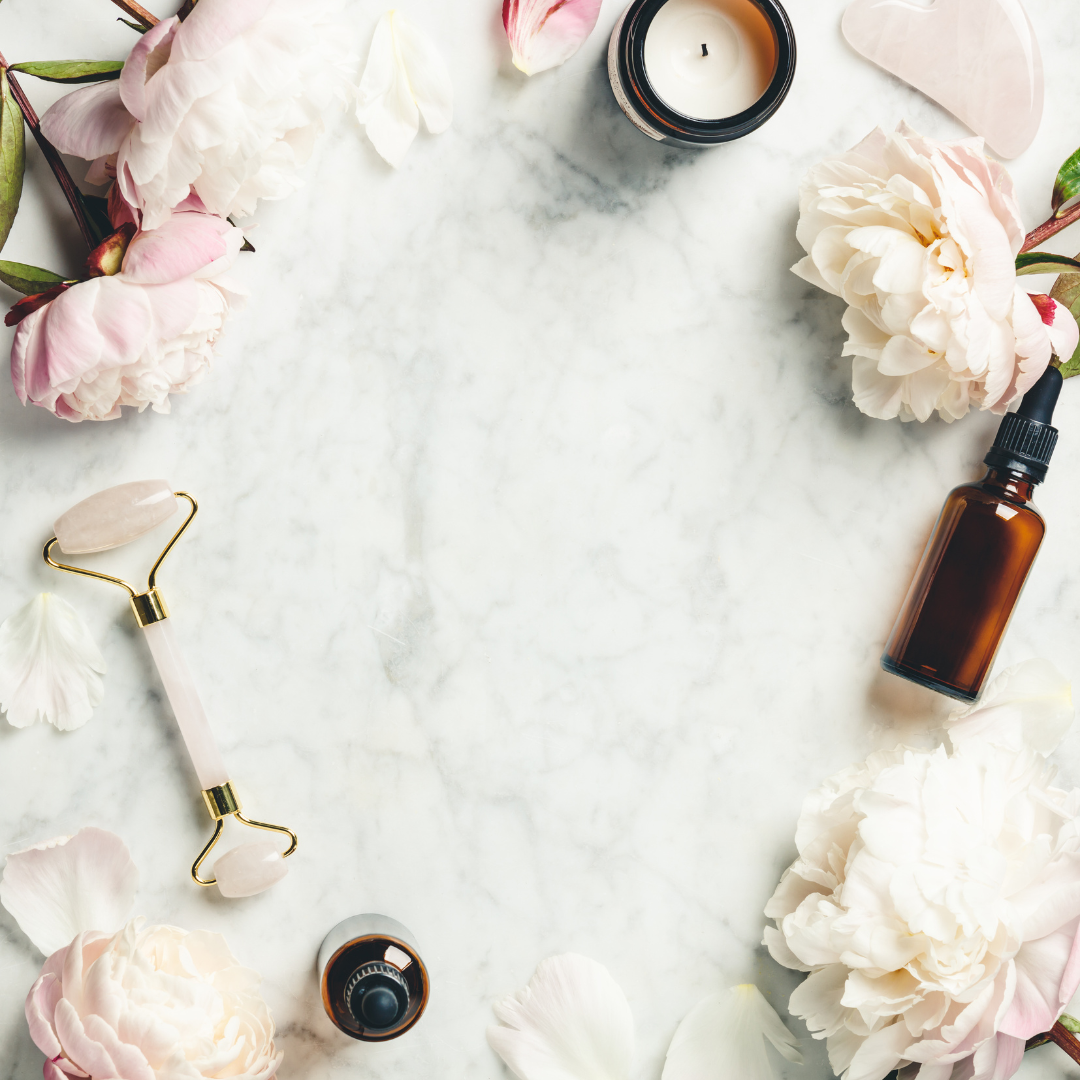 How do we test our products?
The golden rule is to never test our products on animals. This is therefore an important issue, especially for our partner.
...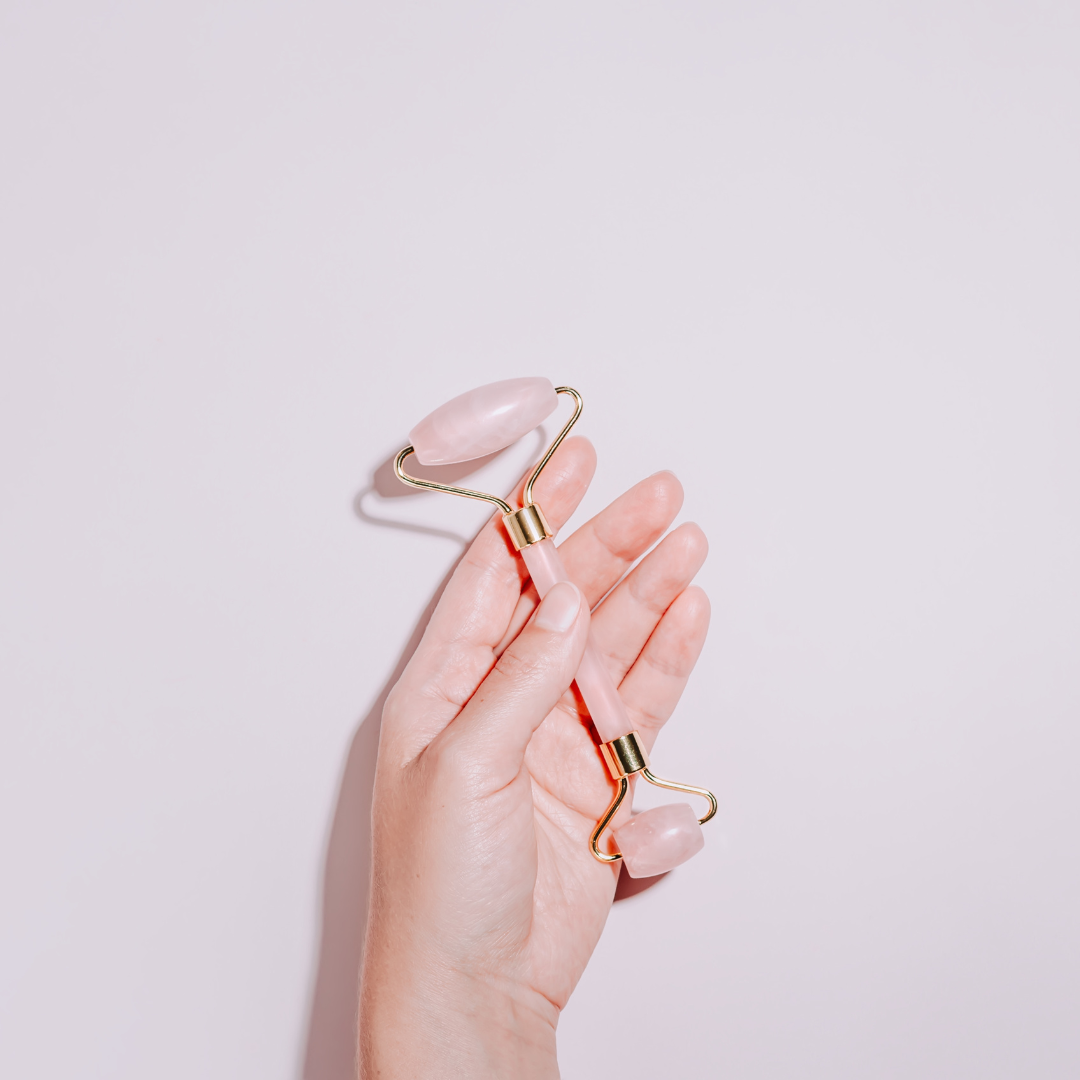 How are our products made?
All our products are made of 100% natural and environmentally friendly products. We work with local suppliers...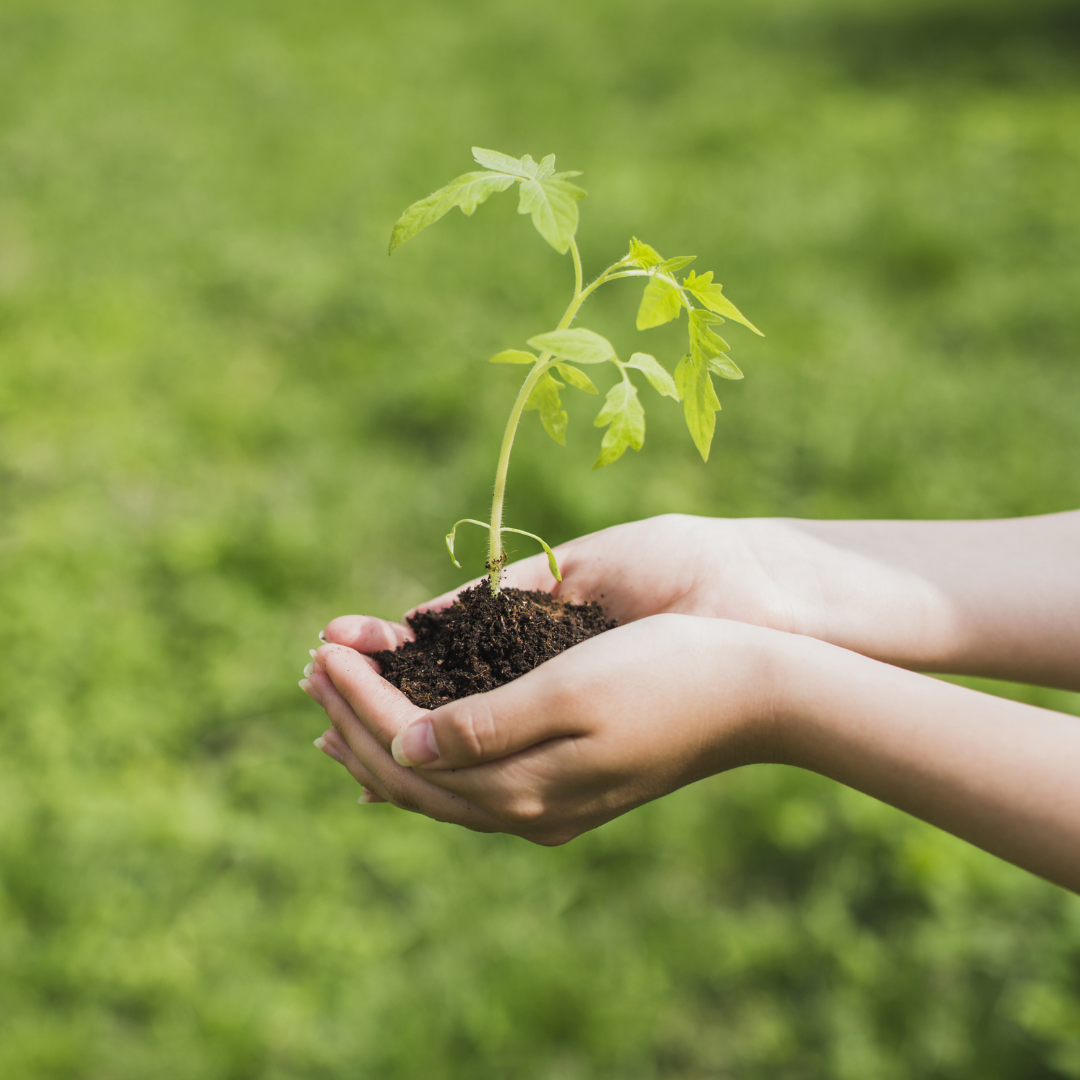 Reducing our CO2 emissions
One of the issues that affects many companies is CO2 emissions. We attach particular importance to this area, especially in the area of logistics..